Welcome to the Laconia Seventh-day Adventist Church, located in the Lakes Region of Central New Hampshire . We are a Christian community and would love to have you join our family. To learn more about what we believe you can visit our About Us page. Please join us for Bible study, worship and prayer.
Services will be resuming as of Saturday, June 6th.

   Service Times: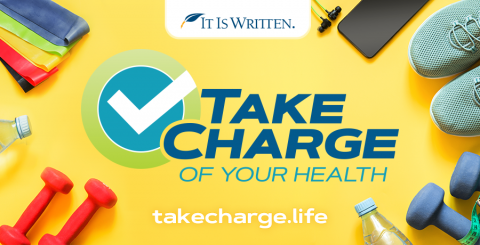 Take Charge of Your Health Online Series to Begin June 22
It Is Written media ministries has announced a new series, Take Charge of Your Health. The online, health-focused evangelistic series will begin June 22 at 7 p.m. EDT. The week-long series will feature interviews with medical experts, Bible study of wellness principles, and practical instruction in lifestyle change for health improvement.

This series is designed to help people live life to the fullest. If the pandemic has taught us anything at all, it's that a person's health is precious. And the more we can do to stay well and be strong, the better we're going to fare in times like these, and in times to come.

I encourage you to register at www.takecharge.life. And invite your friends! There will be no gimmicks or miracle cures, just sound health principles that will give you strength of body and peace of mind. It's sure to be a blessing.
---
---